2012 - 980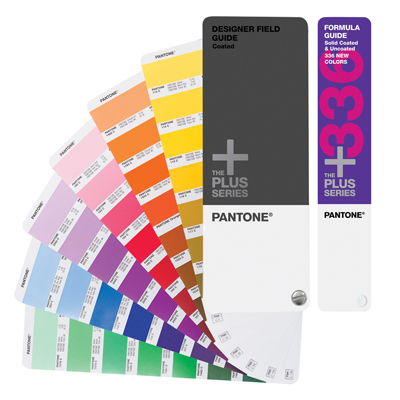 DESIGNER FIELD GUIDE - Coated
No matter where you roam-client`s office or coffee shop, showroom or pressroom, onsite or off the beaten track, take along the one guide that lets you select, match, communicate and specify solid colour.
Now, with the addition of 336 new market-relevant colours, you can harness 1,677 colour choices and let your creativity soar.
Large-sized colour viewing area.
Tear-out chip for each colour.
1,677 solid PANTONE Colors printed on coated stock.
"Built"-brand neoprene carrying sleeve included.
Each colour identified by unique PANTONE Name and/or number.