GB1304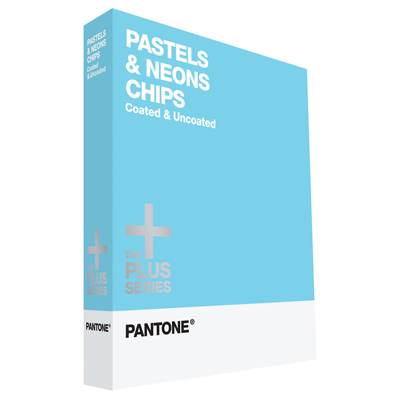 PANTONE PLUS PASTELS & NEONS coated + uncoated
Features:
Broad palette of 154 pastels.
New 56 Neon colours.
Each colour identified with a distinct PANTONE Number.
Easy-to-use and portable fan deck format.
Ink mixing formulas.
All guides now include a ColorChecker Lighting Indicator to determine if lighting conditions are suitable for colour evaluation.
Text weight paper stock gives closer matching to today`s printed work.
FSC-certified paper stock.