GG4003-SUPL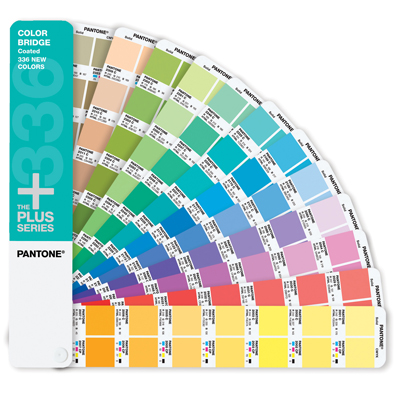 Features
336 new Pantone colours
Chromatically arranged for more intuitive colour selection.
All guides now include a ColorChecker Lighting Indicator to determine if lighting conditions are suitable for colour evaluation.
Text weight paper stock gives closer matching to today`s printed work.
New Colours printed with uniform ink film thicknesses for easy matching on press.
New colour numbers run between 2001 and 2336.
FSC-certified paper stock
Formulated with the same 14 base inks as the Pantone Matching System.
Each colour identified with a distinct PANTONE Number or name.