GP1307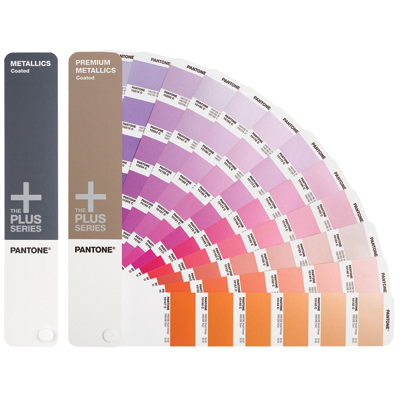 Features:
Broad palette of 300 new colourful metallics to meet increasing demand in addition to original 301 colourful metallics.
Higher lustre silver basein Premium Metallic Guide
Each colour identified with a distinct PANTONE Number.
Ink mixing formulas.
Specially formulated for greater brilliance even when coated.
All guides now include a ColorChecker Lighting Indicator to determine if lighting conditions are suitable for color evaluation.